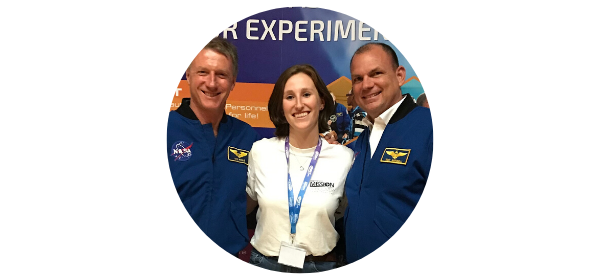 Can you really have a career in space? The answer is YES, and that's the message I hope to spread through my STEM Ambassador work.As a graduate only a year on in my career, at first, I felt inexperienced for an Ambassador, let alone advocating for an industry I haven't established myself in. However, I felt the need for representation of both...
Filter by Subject
Filter by Age
Get our eNewsletter
Sign up for free by registering for an account and make sure that you select the eNewsletter tick box.
STEM Learning magazines
Our insightful magazines contain interviews, features, news, and tips on teaching and learning in STEM-related subjects.
Pages
Press release
If you would like to contact the organisation regarding any press or media opportunities please email marketing@stem.org.uk or call 01904 328300.
Contacting us
If you have any ideas for stories and features on the site please email feedback@stem.org.uk