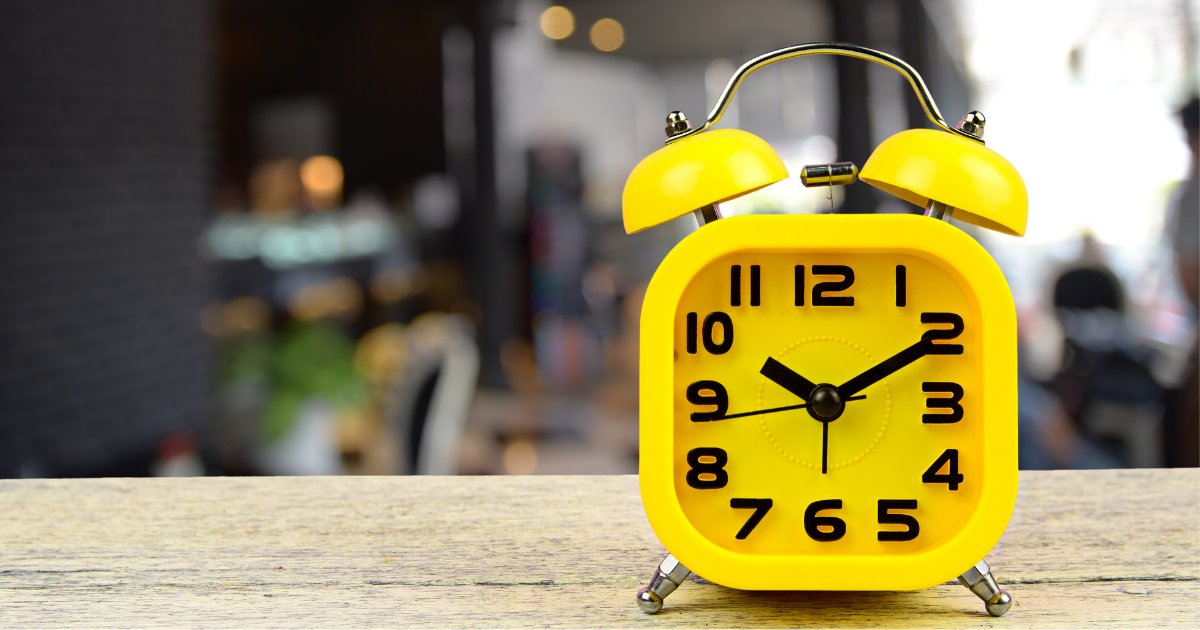 How can you use gravity to measure time?  We are so used to our digital watches, clocks and mobile phones that it is easy to forget that it was not so long ago that most clocks relied on a pendulum to measure time, and the swing of the pendulum depends on gravity.At the National Physical Laboratory (NPL) we have set some measurement...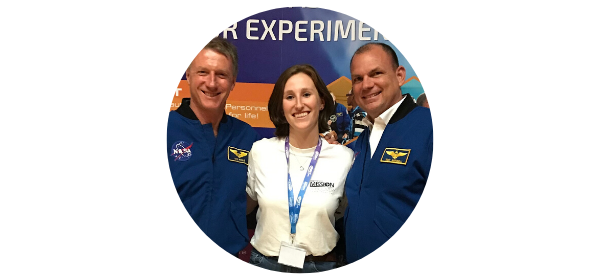 Can you really have a career in space? The answer is YES, and that's the message I hope to spread through my STEM Ambassador work.As a graduate only a year on in my career, at first, I felt inexperienced for an Ambassador, let alone advocating for an industry I haven't established myself in. However, I felt the need for representation of both...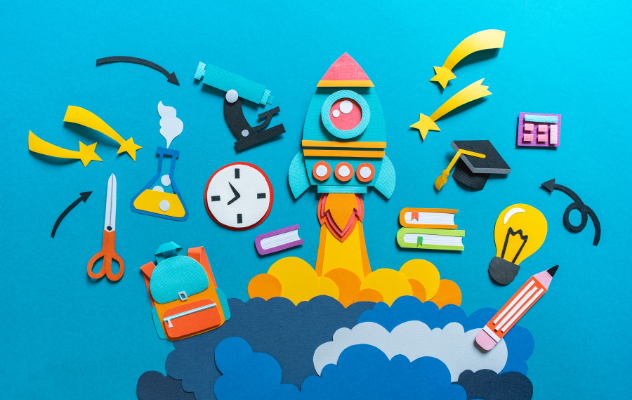 World Space Week takes place annually from 4-10 October, but running a Space Week is a great thing to do at any time of the year. Here are some ideas to get you started, either as a class or as part of a whole school space week.Ten activities for Space WeekExcite younger learners with these engaging short films showing the alien Paxi exploring the...
Filter by Subject
Filter by Age
Get our eNewsletter
Sign up for free by registering for an account and make sure that you select the eNewsletter tick box.
STEM Learning magazines
Our insightful magazines contain interviews, features, news, and tips on teaching and learning in STEM-related subjects.
Pages
Press release
If you would like to contact the organisation regarding any press or media opportunities please email marketing@stem.org.uk or call 01904 328300.
Contacting us
If you have any ideas for stories and features on the site please email feedback@stem.org.uk